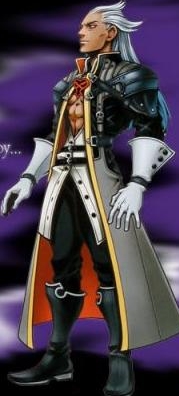 If you ever see anyone bold DARKNESS, you can rest assured that it's Ansems fault.
"DARKNESS DARKNESS DARKNESS DARKNESS DARKNESS DARKNESS DARKNESS" - Ansem
And he nearly got beat by CATS. I think that says it all.
He somehow got 57th in the overall x-stat rankings, though.
Notable Matches
Edit
External Links
Edit
Ad blocker interference detected!
Wikia is a free-to-use site that makes money from advertising. We have a modified experience for viewers using ad blockers

Wikia is not accessible if you've made further modifications. Remove the custom ad blocker rule(s) and the page will load as expected.