Ed Bellis's What Would You Do? was a WWYD contest held in early 2008 by Ed Bellis. The challenge on Day Seven of the competition was to Post a Picture of Yourself. (This was more difficult than it sounds because you had to be holding a sign with your name on it in the pic.) Below you will find every entrant's self-picture, listed alphabetically by username.
Stipulations
Edit
- Your face must be visible in the picture. No pictures of fingers or knees or anything. No masks, either.
- Your username should be somewhere in the actual picture (and not just edited in Paint). You can hold up a piece of paper with your name on it, stand next to your compy with a GF username on it, whatever. But it needs to be there.
- As always, there are no loopholes. =)
- Time Limit: Saturday, 11:59PM EST.
B8 and their Signs!
Edit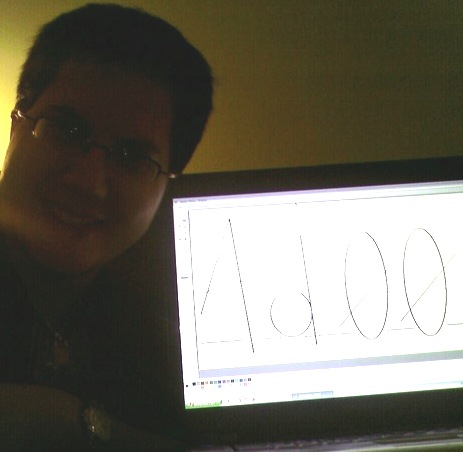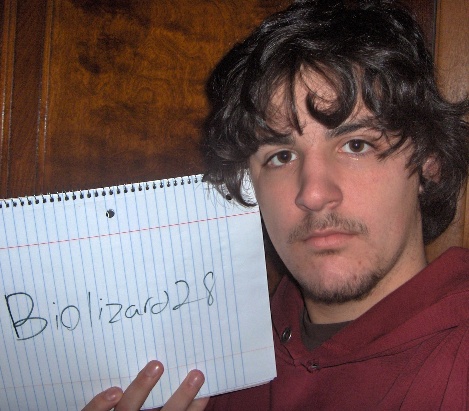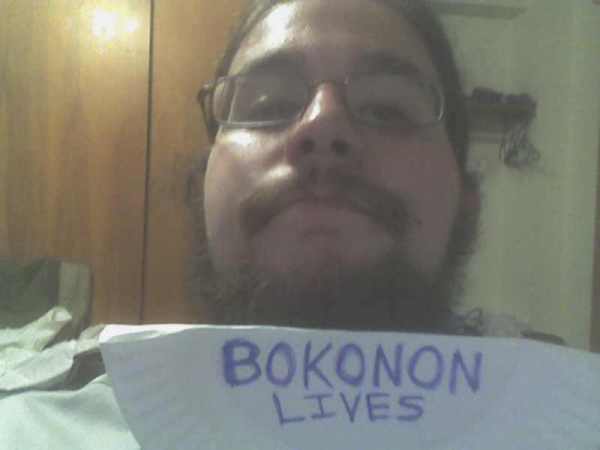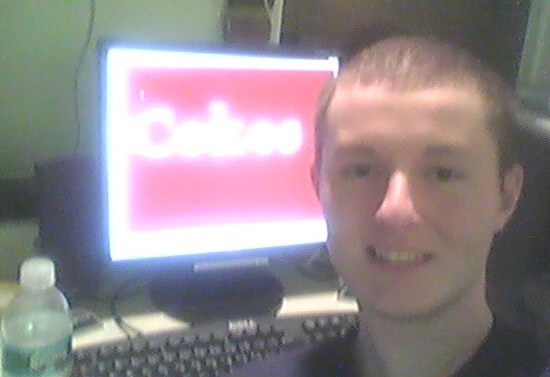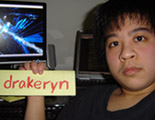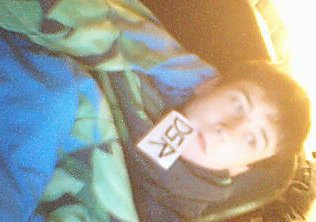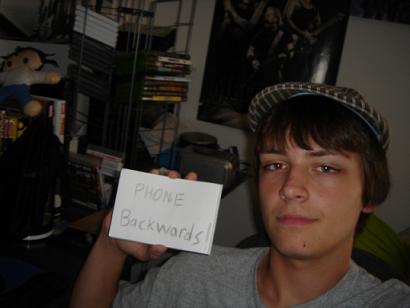 This image has been deemed too horrible to link!
"you wish"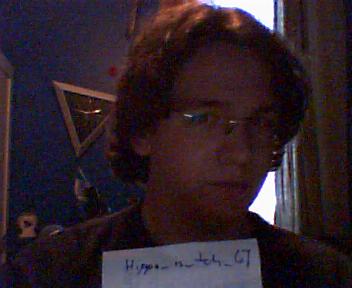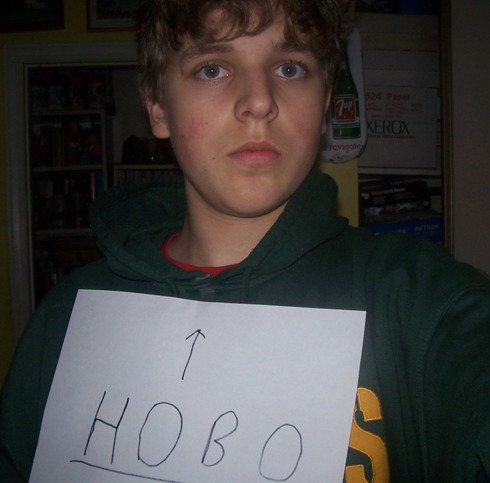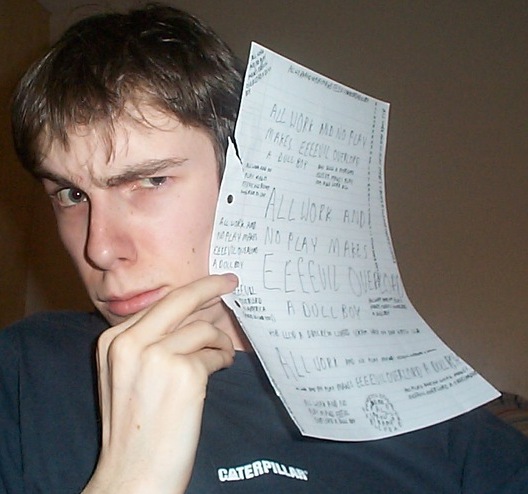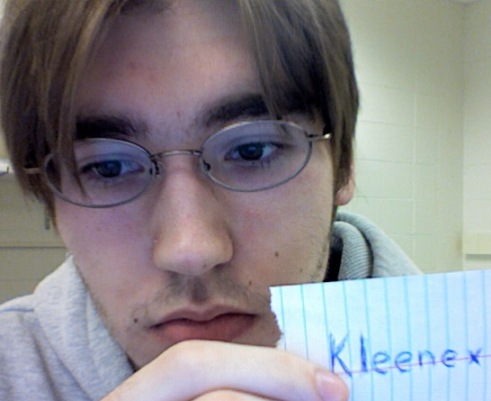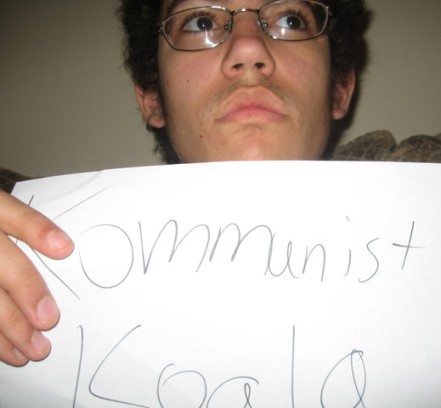 a secret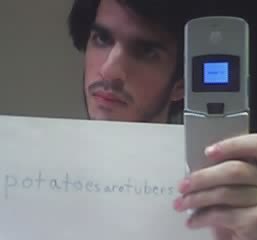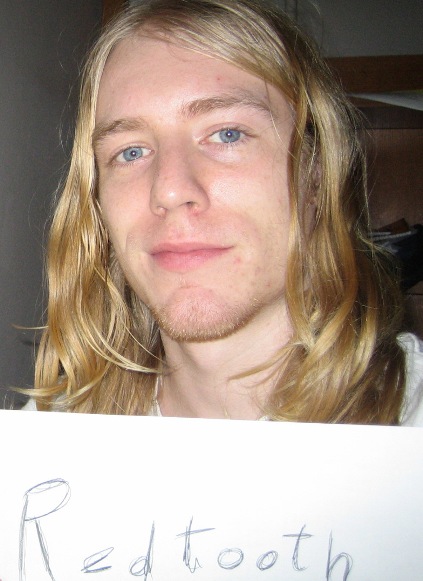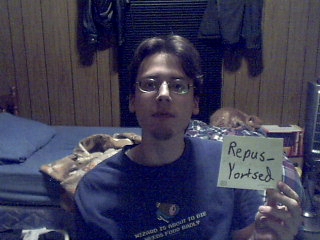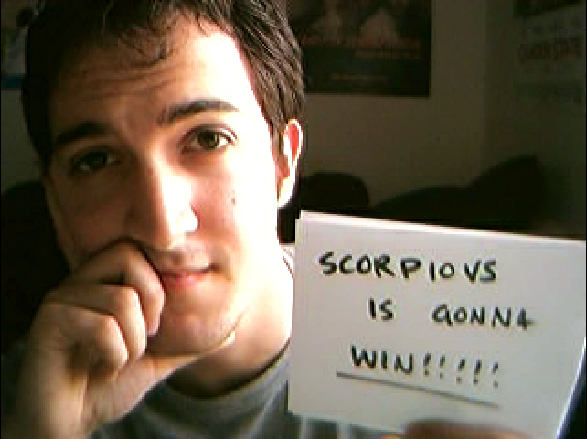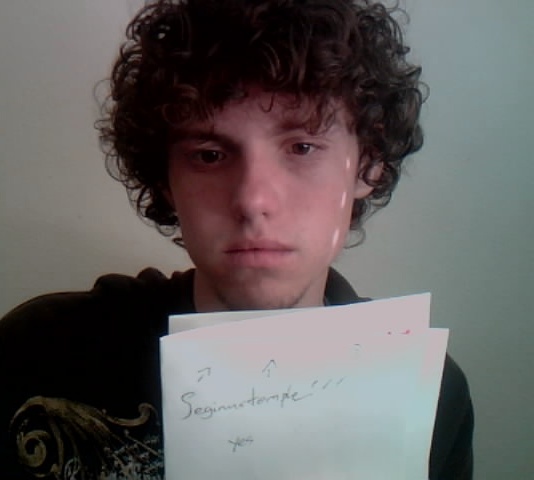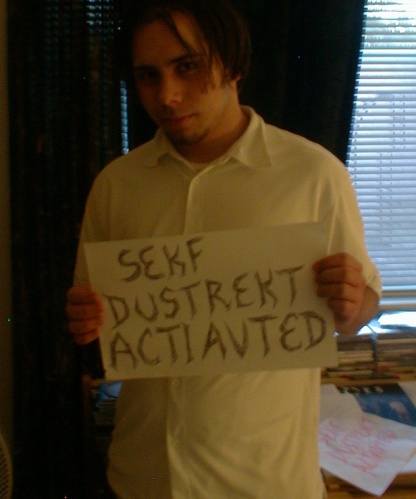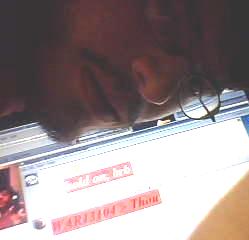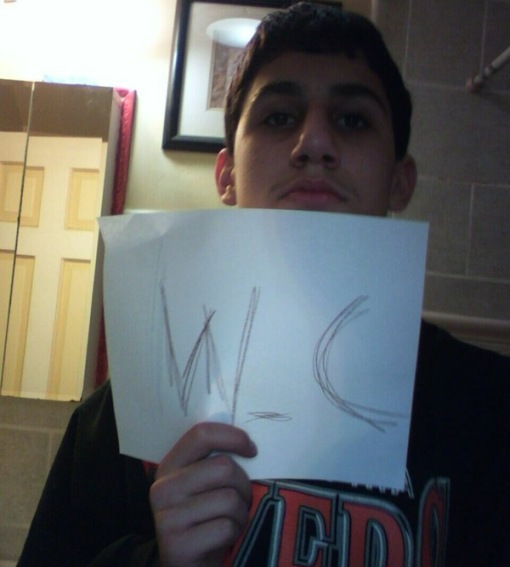 See Also
Edit
Ad blocker interference detected!
Wikia is a free-to-use site that makes money from advertising. We have a modified experience for viewers using ad blockers

Wikia is not accessible if you've made further modifications. Remove the custom ad blocker rule(s) and the page will load as expected.