Paratroopa is a perfectionist with Aspergers that excels at certain competitive games. He is known as being among the best, if not the best, B8er at games such as Mario Kart DS, Guitar Hero, DDR, and others.
See Also
Edit
Something Worthwhile
Edit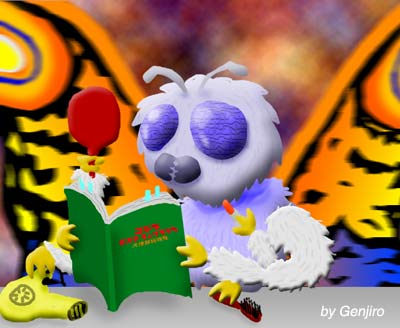 Ad blocker interference detected!
Wikia is a free-to-use site that makes money from advertising. We have a modified experience for viewers using ad blockers

Wikia is not accessible if you've made further modifications. Remove the custom ad blocker rule(s) and the page will load as expected.