Who is he?
Edit
He's a user. He's on Board 8 sometimes. Dragonair ate him. He doesn't have a sig. There's probably more to him than that.
In his own words.
Edit
"I am a user who sometimes visits B8 and does not post a lot, and some still know of me."
In Albion Hero's own words.
Edit
"Get out of here, you PotD scum"
Ask a Pikachu898 (and it'll eventually answer probably).
Edit
"How were Dragonair's digestive juices, esophagus, and pooper when you were eaten last?" - Azp2k32
Apparently it's é in alt code. It's also a number.
Events in 898
Edit
   * January - Pope John IX succeeds Theodore II as the 116th pope.
   * Accession of King Kasyapa IV of Sri Lanka
   * Magyar army headed by Álmos besieges Kiev
   * Magyar tribes found state of Szekesfahervar in Hungary
   * Bologna joins Italian Kingdom
   * End of Yodit era in Ethiopia
   * Foundation of Bhaktapur in Nepal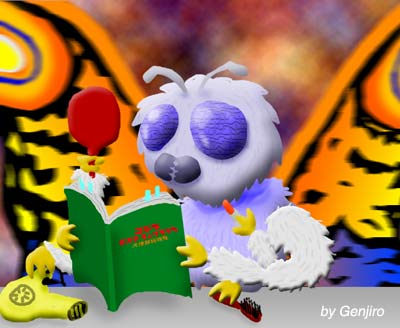 Ad blocker interference detected!
Wikia is a free-to-use site that makes money from advertising. We have a modified experience for viewers using ad blockers

Wikia is not accessible if you've made further modifications. Remove the custom ad blocker rule(s) and the page will load as expected.