Yeah yeah yeah, it's spelled wrong, but the O was taken dammit. Like most Board 8ers, the name reflects his lifestyle as he spends most of his time on B8 instead of doing important things like homework or looking for a job.

Winner of Board 8's Fourth Best Looking User Contest!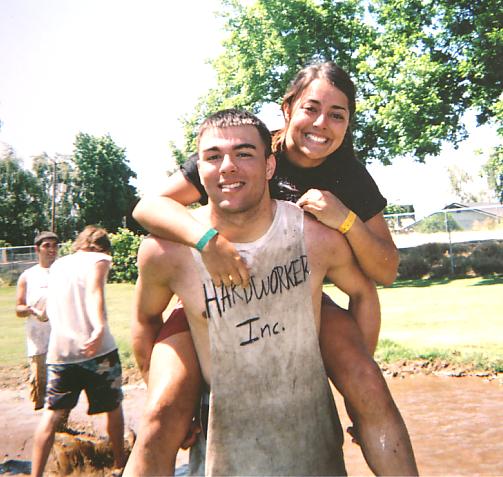 Fear The Nipple!
List of Alts
Edit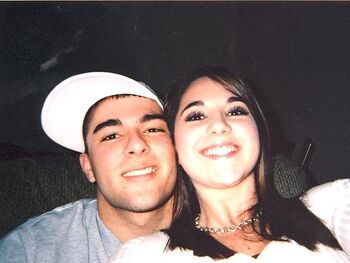 AIexithymia
Altinater
Baloncesto10
Beestoyer
Black_Jebus
Butterd_Popcorn
BowChiccaWowWow
CaramelBear
Cold-Pizza
cooI_story_bro
Concrastinater
Crasty
ElIipsis
EmeriI_Lagasse
EmoPalmerDancin
Flirtinater
HeroicCrasty
HonoraryBlackGy RIP
Impostinater
InfinityPlus1
LCD_or_Plasma
LetMeGoogleThat
Lies_n_Slander
Malakuko
MrBubbIes
MyWorldIsWaffle
-Pajama_Sam-
Palmernater
palmerpinions
peemanrules RIP
Prcrstntr
ProThaHedgehog
Prowafflenater
Ralphnater
RockPaperScizor
SEPalmernater
-SexyPineapple-
SexyWaffle
-Silly_Puddy-
ThisWontEndWell
_Tykonderoga_
VG Stud
Wafflenater
WafleThaNemesis
Zachinater

Board Activity
Edit
Crasty is a pretty laid back user on the board and just enjoys spending time there. He's mostly active during the late hours and has been deemed the Leader of the Board 8 Late Night Crew. He's just a fun guy to be around imho. Eating waffles is one of his favorite past times. Stomping pancakes is another.
Ad blocker interference detected!
Wikia is a free-to-use site that makes money from advertising. We have a modified experience for viewers using ad blockers

Wikia is not accessible if you've made further modifications. Remove the custom ad blocker rule(s) and the page will load as expected.